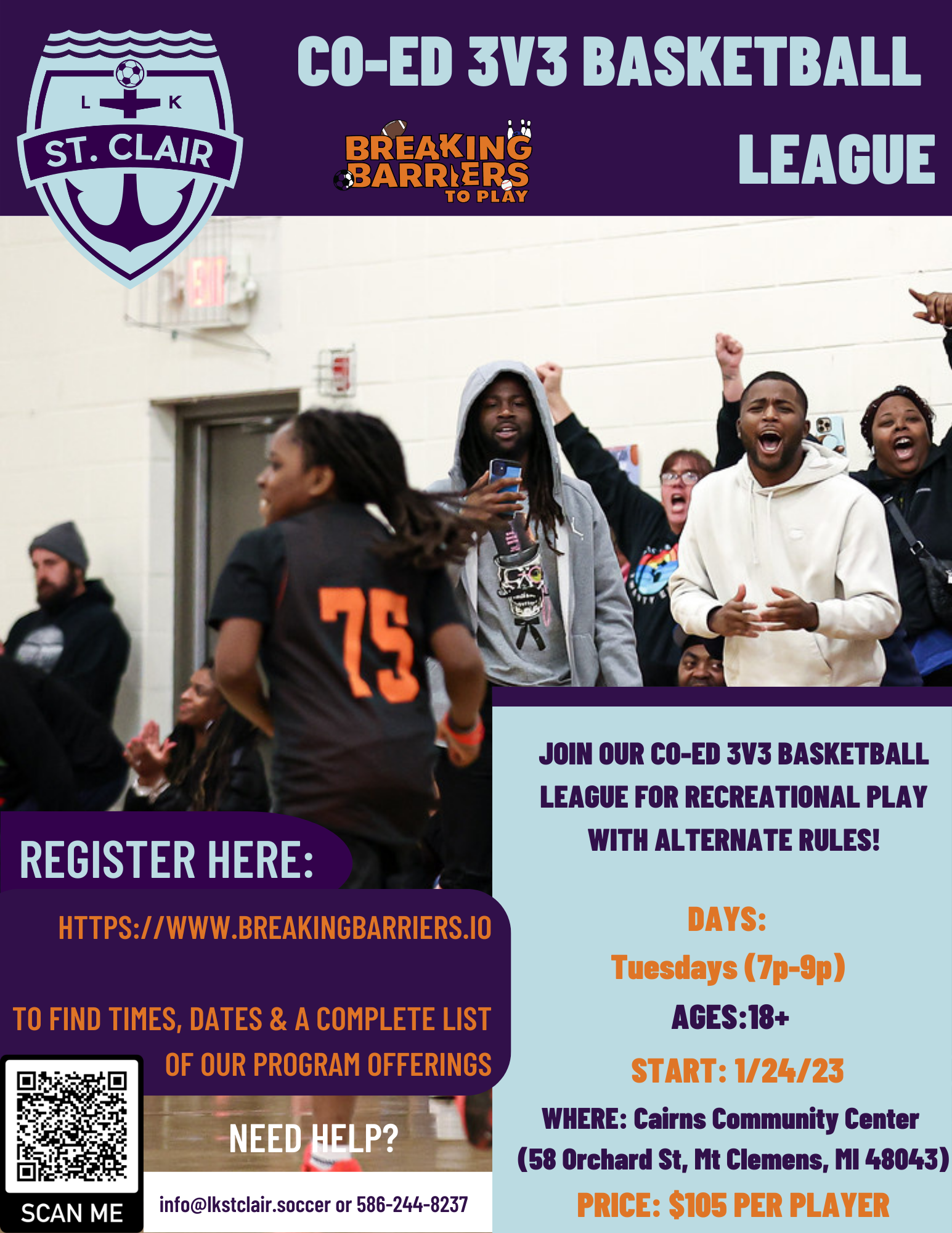 8 Weeks
Begins January 24, 2023
Tuesday Games
Encouraged fun for all adults with non-traditional basketball rules
Bring your friends!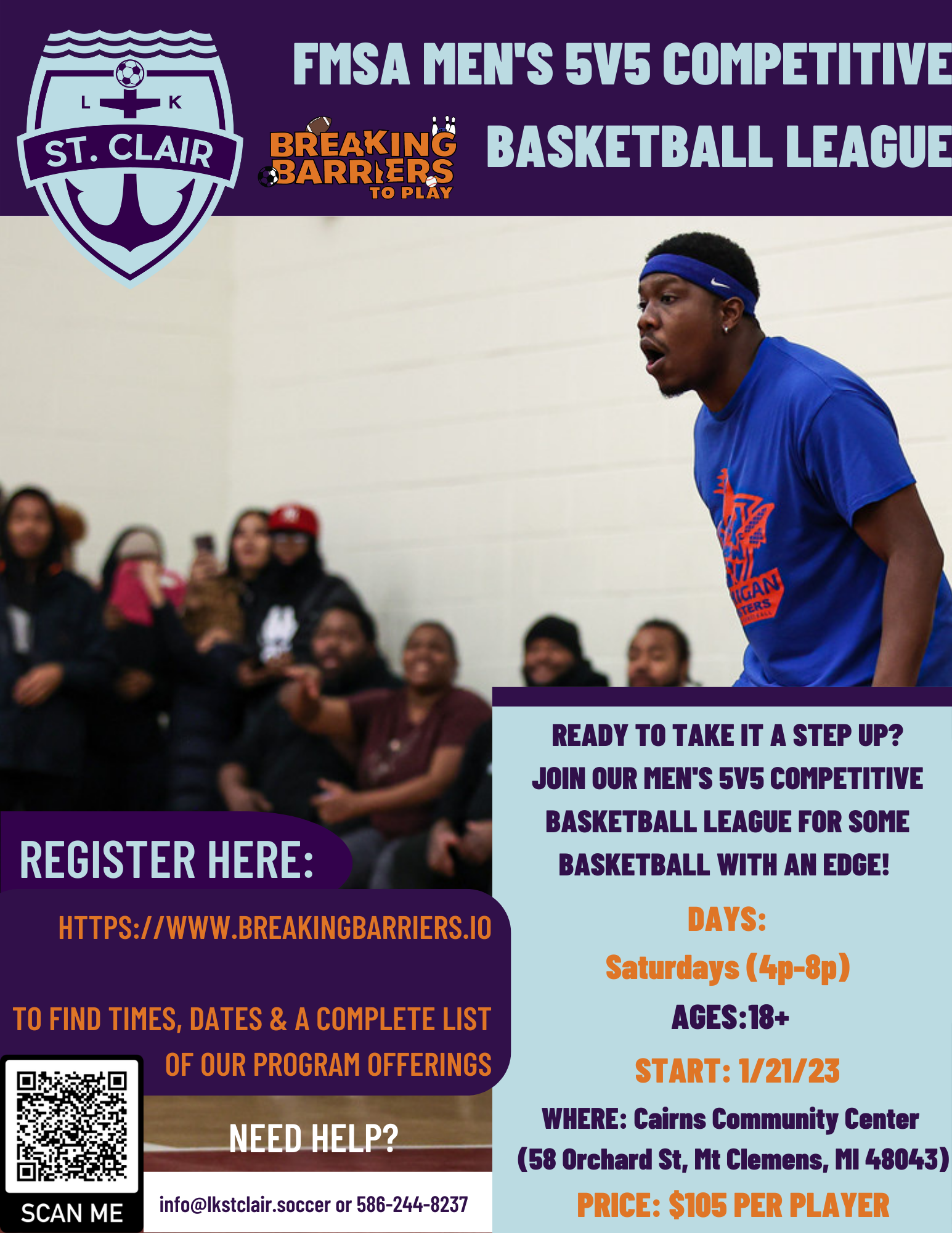 8 Weeks
Begins January 21, 2023
Saturdays
Looking for something more than recreational basketball?
Test your skills out here in this 4 team league – winner gets their money back!
Hosted by FMSA – Family Matters Sports and Activities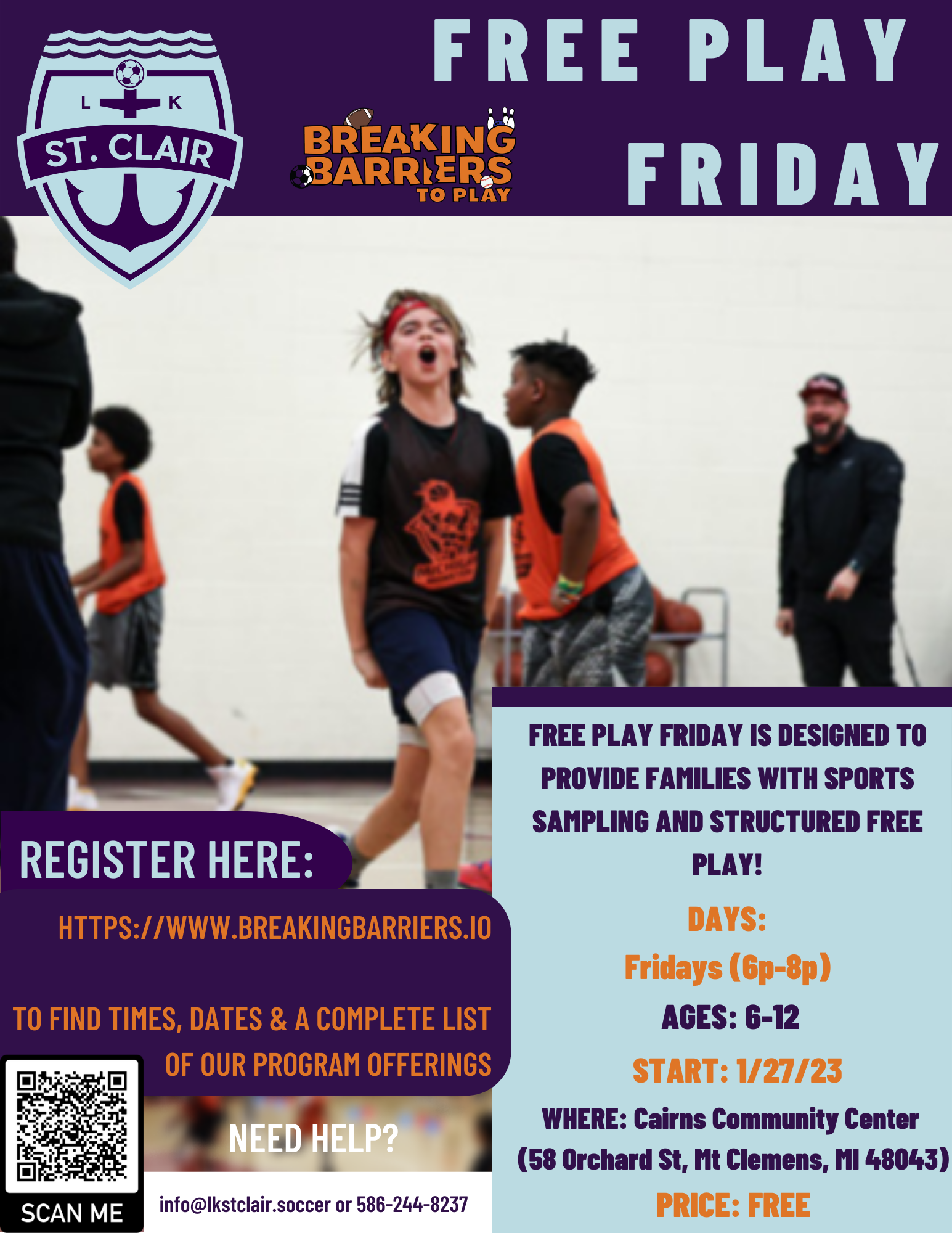 8 Weeks
Begins January 26, 2023
Female Only
6:00 – 8:00 pm
Come play in an inclusive environment with women of all ages to burn off some steam!
Bring your friends!